'Shattered': Driver Fined Just $250 After Killing Queens Man
The wheels of justice grind on.
A reckless driver who fatally struck a 24-year-old Queens man was sentenced to just a $250 fine, a judge ruled last week — exposing the minuscule accountability placed on drivers even when they're convicted of a crime, according to family of the victim and their attorney.
"The guy leaves with his license and a $250 fine, you know, and our lives are shattered and he goes on," said John Zuzworsky, victim Daniel Zuzworsky's father.
The motorist, 63-year-old Yan Yeoh, pleaded guilty on May 15 to the misdemeanor charge of failing to exercise due care for the fatal Jan. 27 crash at the dangerous intersection of Homelawn Street at the Grand Central Parkway Service Road in Jamaica Estates.
The sentence handed down by Criminal Court Judge Quynda Santacroce also included a defensive-driving course and the requirement that Yeoh not get arrested for another year. But the killer motorist still walked out free … and with his license.
The case marks one of a handful of convictions since the state's highest court in 2021 upheld that it is a crime for a driver to maim or kill a pedestrian or cyclists if the motorist is negligent, under the city's nearly decade-old "Right-of-Way" law.
"The Right-of-Way law [is] an available accountability measure for drivers who injure and kill, but it's almost impossible not to also feel that the meager penalties that the bill provides are inadequate to the task of deterring dangerous driving," said Steve Vaccaro, the family's attorney and a long-time advocate for street safety.
Judges should at the very least suspend guilty drivers' licenses and impose higher fines, the lawyer said.
"This is criminal conduct when a sober, licensed, stay-at-the-scene driver kills [so] now we have to say it's more than an unclassified misdemeanor that gets this kind of summary treatment," Vaccaro said.
In March, a Postal Service truck driver who killed cyclist Jeffrey Williamson on the Upper West Side also got slapped with a $1,000 fine and a driver accountability program, but dodged a 15-day stint in jail.
The crime is an unclassified misdemeanor, on par with a public urination, according to Vaccaro, so jurists still treat it as a low-level offense — even if a driver kills someone.
"It's more of a conveyor belt treatment because there's such a volume of unclassified misdemeanors," Vaccaro said.
John Zuzworsky said he certainly felt that way during the pro-forma five-minute sentencing hearing.
"There was no mention that a person was killed — they referenced a traffic violation," the father said. "It felt like Daniel was not important; the life of my son was brushed aside as nothing."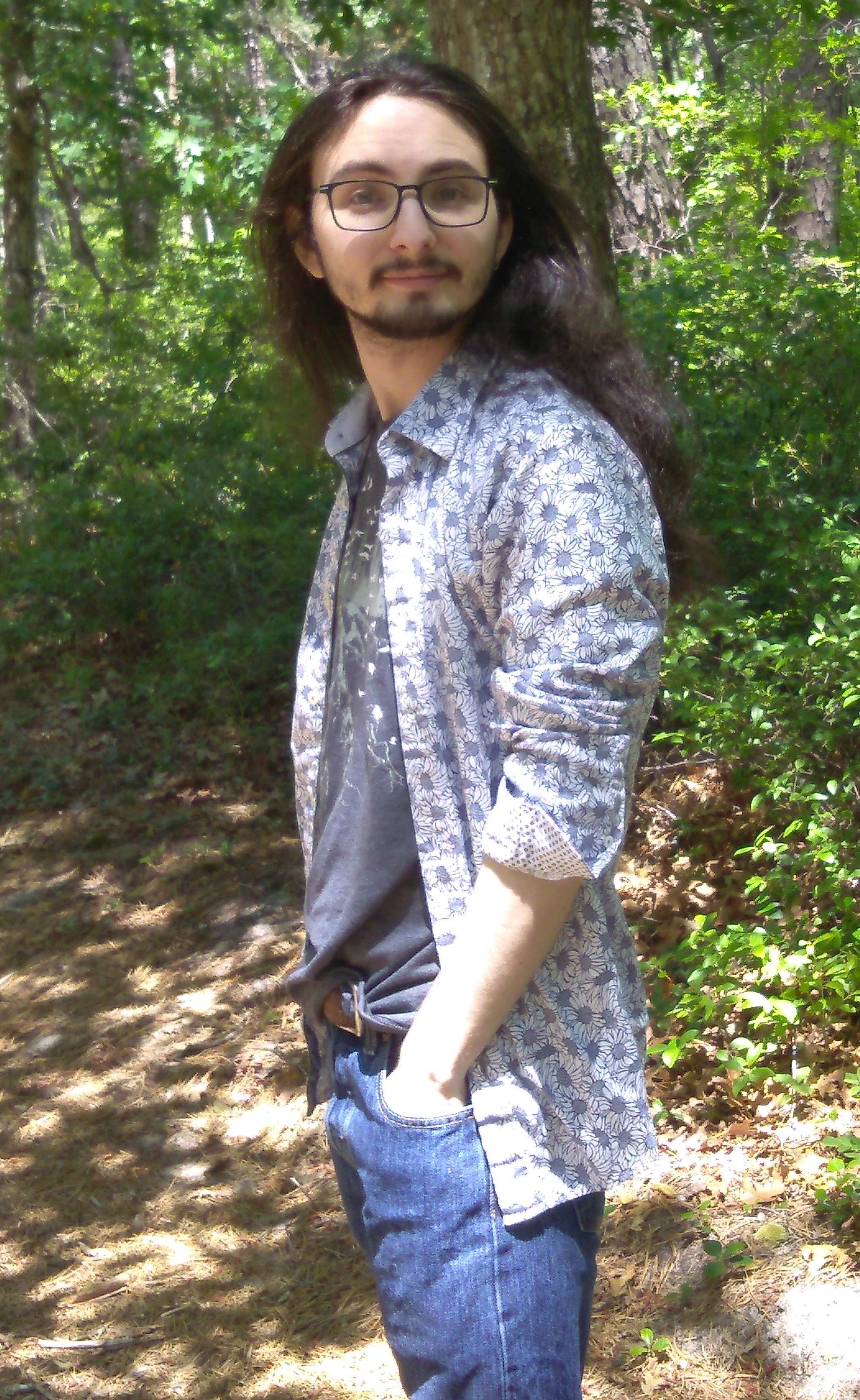 Daniel Zuzworsky lived less than a mile away from the eastern Queens intersection where he was killed — a danger zone where drivers routinely disregard pedestrians as they accelerate toward the Grand Central Parkway's on-ramp, according to city transportation officials.
Zuzworsky was crossing the intersection and had the light when Yeoh made a deadly left turn and hit him, cutting short the life of the young Queens native and medical scribe who was an avid Dungeons and Dragons player and hoped to become a fiction writer one day, according to his mom.
"He was very sweet, very helpful, liked to do a lot of networking with his friends doing the virtual games, the role playing games," said Faye Zuzworsky.
The crash happened just months after the Department of Transportation built out the curb to shorten the crossing distance at the intersection [PDF], following a 2019 crash in which a pedestrian was severely injured by a driver who made the same left turn that Yeoh did.
The crossing is one of the few connections under the Grand Central Parkway, and gets a lot of foot traffic from students at St. John's University just on the far side of the highway, but "aggressive left-turning vehicles approaching [the] on-ramp do not yield to pedestrians," DOT found.
A lawyer for Yeoh said his client "didn't really see" Daniel, and that it was "just a tragic accident."
"He's sorry for what happened and that a life was lost, but it truly was an accident," said Sean Chun Yuen.
The defendant pleaded guilty to avoid causing the family any more grief, the attorney claimed, but also added that they thought the sentence was too high.
"We think that the sentence was a little harsh for someone with no priors or anything like that," said Yuen. "He wasn't even going that fast, about 10 miles per hour or something, and to this day he doesn't realize how it happened."